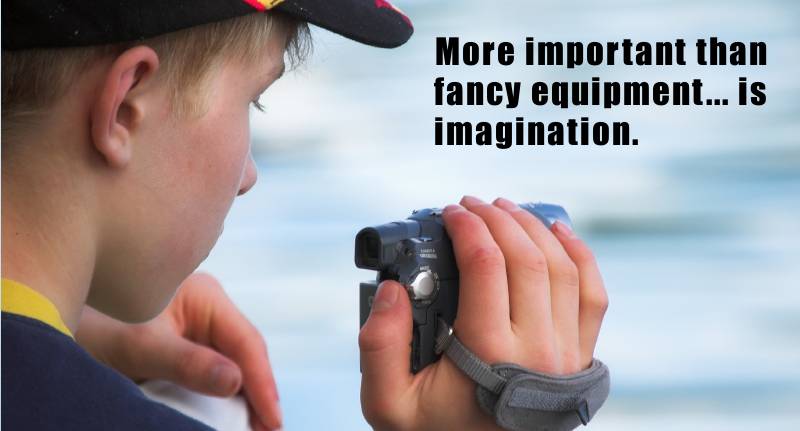 Contest Details - What makes a winning video?
The Best Junior High School Video, Best High School Video, Best Comedy, Best Mi'kmaq and Best 30 Second Commercial will be evaluated by an independent JUDGING PANEL of industry, film and media professionals based on:

Originality and creativity

Quality and accuracy of information

Effectiveness in communicating the benefits of mining to society

Production quality

Adherence to the competition rules
The fifth category – The People's Choice Award – will be decided by the general public going to www.NotYourGrandfathersMining.ca and voting for their favourite. Voting for the People's Choice Award will take place from March 1, 2020 – April 1, 2020 so you will have to get all your friends, family and fellow students to go to www.NotYourGrandfathersMining.ca to vote for your video!
Note that videos will be posted in the order received. This means you want to get your video into us as early as possible so it is posted at the top of the page, where everyone will see it.