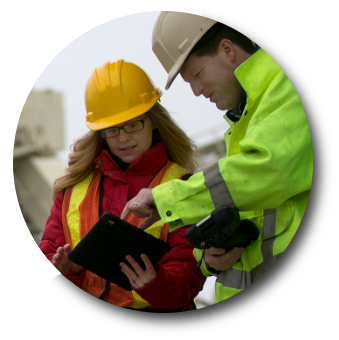 Safety Culture
We believe the most important thing to come out of a mine is the miner, and our safety record reflects this. Injury rates in the mining and quarrying industry have been reduced 90% in the last two decades, and are lower than other comparable industries.
Modern mining uses technology and knowledge to extract materials safely and ensure that our colleagues get home to their families each night.
The mining and quarrying industry is regulated by Nova Scotia's Occupational Health and Safety Act, which sets stringent standards for workplace safety, provides for government inspections to ensure compliance, and penalties/fines for infractions. The industry is committed to continuous improvement in safety and while we are pleased to have reduced injury rates so dramatically in recent years, our goal is to have no injuries.
We work every day, in partnership with the provincial government, to make our workplaces safer for our colleagues, friends and loved ones.